Skill Development & Corporate Training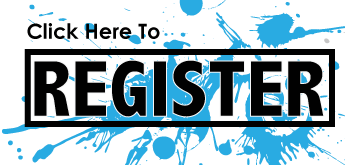 Gain maximum benefit from our business management solutions by utilizing this opportunity at our authorised training centres in Lagos and Port Hacourt.
We offer a range of SAGE PRODUCTS training to ensure that you are proficient in the use of your business management software such as payroll, accounting, HR etc All courses are designed to give you hands on practical accounting software and payroll/HR training in a classroom environment, with our state of arts facilities.
Learning Outcome
Self-study workbooks, as well as traditional class room courses are available to suit your business.

Set yourself apart from the rest and get the accounting or human resource job you deserved.

Help your employer accelerate adoption of a complete business solution and maximize return on investment.

Increase your opportunity to earn more than your non-certified counterparts in the workplace.
Category of Training
Hand-on Class room Training

Personal Training

On the job Training

Corporate Training

Off shore Training
(International Certification)
Upcoming: Customer Service Week 2019 - Sage Software Training PROMO.
Date: October 7 - 11, 2019
For more enquiries on Registration and Payment; Kindly Contact Us here and one of our sales consultant will be in contact with you within 24 hours.
We want your Feedback!
​
Kindly find below link for the participant Evaluation Form.
Thank you for Choosing Us.